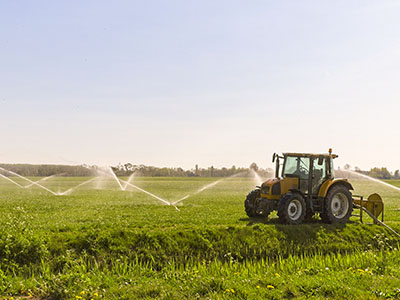 Agricultural & Farm Irrigation
Everything for farmers: Valves, pipe, hose, pumps, fluid tanks, sprinklers, water meters, filters, water tanks, dosing pumps and everything for your farm and crop irrigation..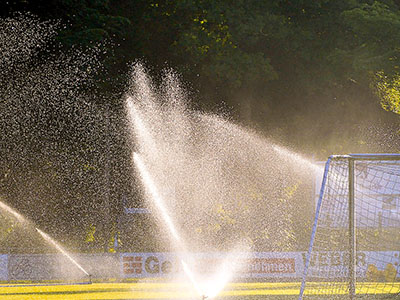 Landscape & Sports Irrigation
Large and small landscape and garden watering. Sports turf irrigation requirements can be very specific: popup sprayers, spinning nozzle heads, pipe, valves, water timers, etc.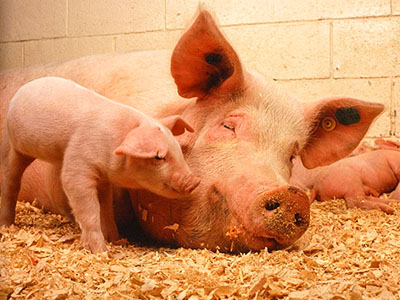 Livestock Feeders & Watering
Everything for pig farmers, poultry farming, and dairy farms: Valves, pipe, hose, pumps, drinkers, nozzles, water meters, filters, water tanks, etc.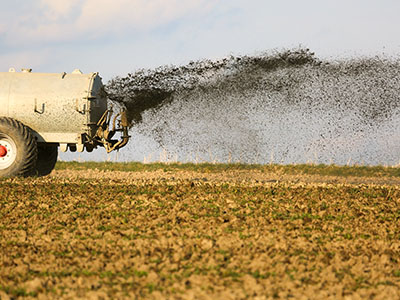 Slurry Supplies & Management
Equipment for slurry irrigation and winter farm irrigation: Pumps, pipe, fittings, hose, sluice valves, strainers, couplers, distributors, etc.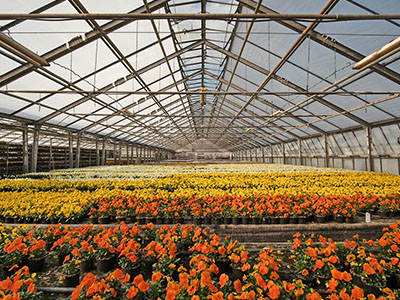 Small Holders, Greenhouse & Nurseries
All watering requirements for small holders, nurseries, greenhouses, glass houses, polytunnels and hot houses. Irrigation for flowers, fruit and vegetables.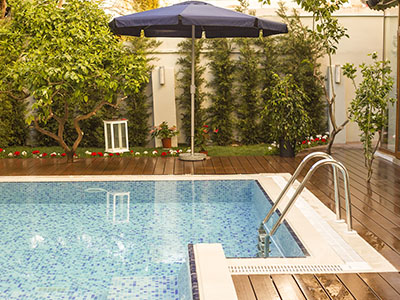 Swimming Pool Supplies
Swimming pool supplies from installation to maintenance:  Pumps, filters, heat pumps and water treatment.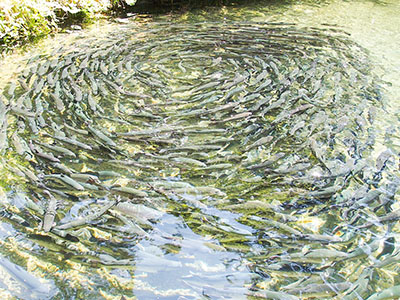 Fish Farming & Aquaculture
We supply a wide range of fish farming equipment from pumps, water filtration and purification, pipe, valves, filter tanks, steel breeding tanks, etc.
NEW: IRRIGATION SYSTEM DESIGN SERVICE
If you need to design a new irrigation system or renew an existing one, we can help. We can design for farms, small holders, large greenhouse systems, sports fields and golf courses. 
Our experienced staff are on hand to help, just call us on 01284 753 865
or email us at sales@irrigationuk.com
This Season's featured products