Welcome to IrrigationUK.com – Your one stop Irrigation shop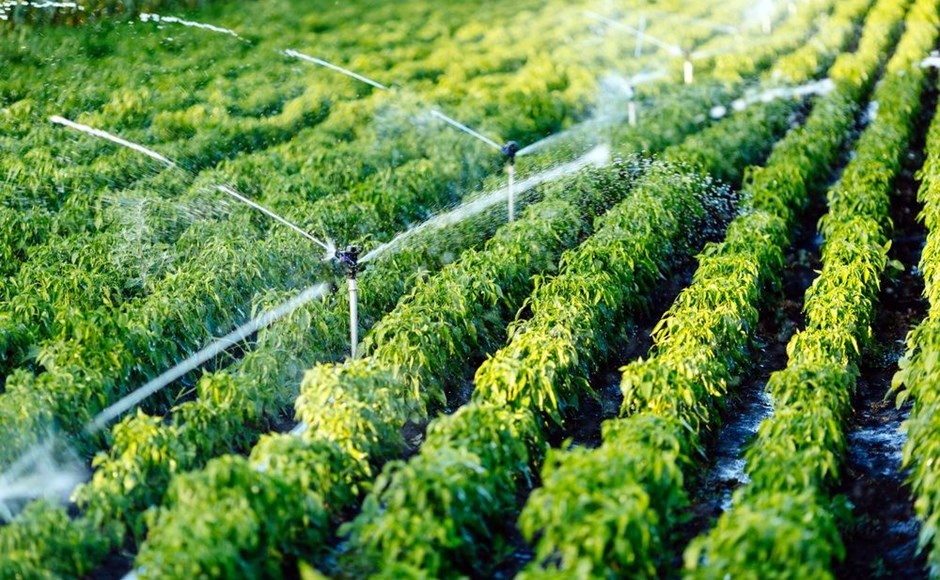 Garden Irrigation and Sprinklers Supplies and Systems
Water Pumps and pumping Equipment
Supporting local farms and farmers from main field irrigation to pig farmers, poultry farmers and dairy farms.Established in 2005, IrrigationUK is dedicated to supplying quality irrigation systems garden sprinklers and watering equipment to both domestic gardeners and the commercial sector. We are the leading suppliers of a range of systems to for golf courses, hotel complexes and the farming and agricultural community including small holders and market gardeners across the UK.IrrigationUK has over 25 years of experience supplying garden and commercial irrigation products. We only stock the best products in the market to ensure we provide all of our customers the highest quality products available.We supply everything you need such as valves, pipe, hose, pumps, tanks, clips, clamps, sprinklers, water meters and gauges, filters, water tanks, cleaners from all the major suppliers such as Jain, Tangit, Bermad, Tricoflex, Hunter, SABA, JG, Speedfit, Jason, Enduramaxx, Pentair, Calpeda, Espa Pumps,Foras Pumps and so on. Amongst our range of irrigation equipment we also stock a comprehensive range of swimming pool supplies such as pumps, fixtures, fittings and more.
Flexible Secure Payment
We offer flexible secure payment via PayPal and WorldPay and accept all major credit and debit cards.Using our quick and easy menus you can browse through over 2000 garden and commercial irrigation products by selecting on the category you need on the left or if you have a specific product in mind use the search bar at the top.If you cannot find what you need our experienced staff are on hand to help, just call us on 01842 339106 or email us at sales@irrigationuk.com and we will get back to you as soon as possible!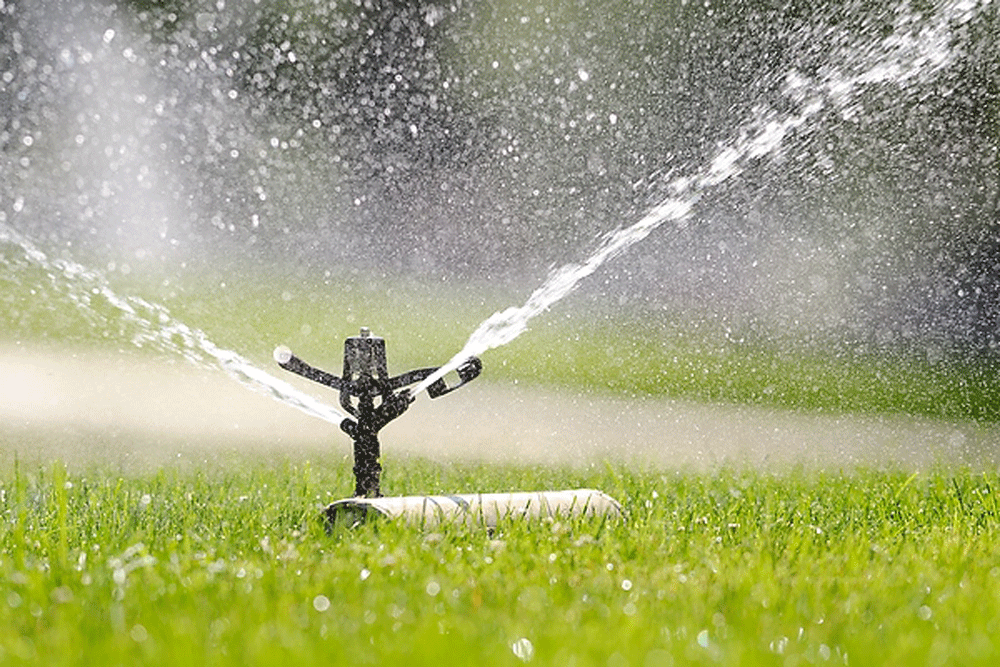 Irrigation Supplies of all brands.
Areas we currently support
With having such a diverse range of products availble to us, we are able to service the following
Commercial Supplies
Irrigation Supplies, Garden irrigation, Sports turf, bowls, dust suppression, Commercial Soft Fruit growers.
Pumping Systems
Pumps and Pumping Systems. All forms of pumping apart from Irrigation supplies we are proud suppliers of Calpeda, Espa and Foras Branded pumps.
Farms and livestock
Farms and livestock such as Poultry farming, pig farming, Dairy farmers and main field irrigation.
Fish & Water
Fish Farming, Water Purification and Filtration including Reverse Osmosis sytems for Domestic and Commercial.
Swimming Pool supplies
Swimming Pool supplies and cleaning equipment. Pumps, filtration, heating, winter protection.