To provide essential irrigation to the large area covered with grass whether it is a lawn or a large field, Pop up sprinklers saves a considerable amount of your time. How? It helps for an even water distribution with no waste. Manual irrigation of lawns, fields could take hours and lots of your energy, but the result would be an uneven distribution; means a lot of water is going to waste.
Benefits of Pop up sprinklers:
Once installed in the desired area, the water is sprayed in a fixed pattern and controlled the amount of time
It will save you a lot of time and energy and would help you to focus on other irrigational needs
They are helpful especially during low rainfalls and will save you to circle around your lawn or field with the hose
Which one should you choose?
There are many kinds of quality sprinklers available in Irrigation UK. With 8 spray nozzles, with the Spray Head Series or with the pop up sprinklers you have the wide variety to choose from.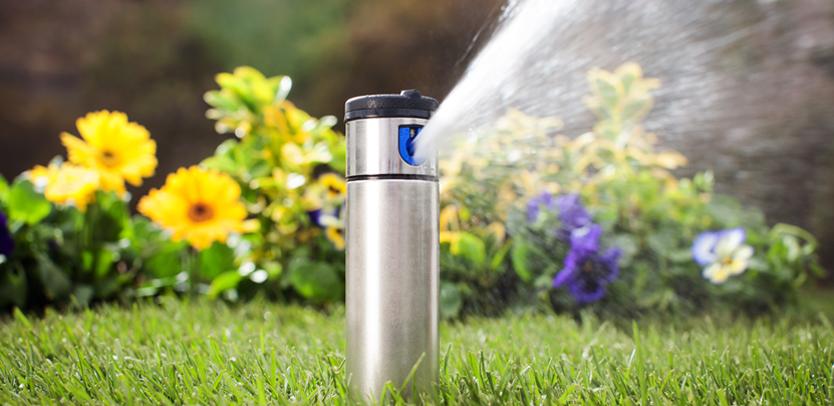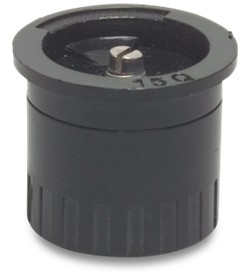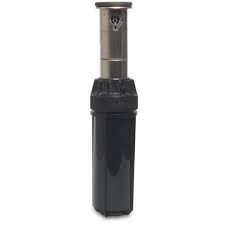 To serve their customer better and to meet the high demands of Pop up sprinklers, Irrigation UK is working closely with the recognized brands and distributors. Installing their systems and using its controllers are efficient and user-friendly.  If you are considering buying a wide range of Garden irrigation systems, pop up sprinklers then contact their technical team for complete guidance.
With 25 years of Technical experience, highly efficient and experienced Team of
is available to give an expert advice for any of your irrigation queries. You can contact them from 8 am to 8 pm, Monday through Saturday and could book an appointment to discuss your needs. Irrigation UK's highly competent Team and Friendly Technical advisor will serve you till you are satisfied.