As an avid planter or as a farmer, watering plants and/or fields is a necessity. What important is to know the basic tools and components you should be using that are cost-effective as well as durable at the same time. Knowing what hose clips are, how they are used and its durability is the basic key elements any buyer should know. Before attaching the water pipe to the tap, a strong hose clip is necessary.
A hose Clip or hose clamp is a device used to attach and seal a hose onto a fitting of the tip of the water connection. The clip and clamp have the same usage, hence do not be confused when you see a product with the name hose clip or clamp.
Types of Hose Clips:
There are many types, but we will talk about the most popular ones:
Screw/band (worm gear) clamps: Consists of galvanized or stainless-steel band, Screw clamps are generally used for hoses 1/2-inch diameter and up
Spring Clamps: Highly suitable for narrowed or difficult places, where other clip types need compression tools
Wire Clamps: Wire clamps consist of a piece of heavy wire, typically made of steel, first they are bent into a tight U, then formed into a ring shape with one end covering the other; and finally, the ends bent outwards and removed
Ear Clamps: Ear Clamps holds a band (typically stainless steel) into which one or more "ears" or closing elements are formed
As you now know some popular types, it is easier to decide which one to buy.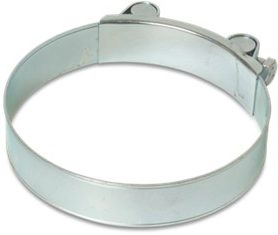 Hose Clip: Super Hose Clamp – Solid Billet Gudgeon pins & Multi Spot welds make this the ultimate Super clamp: As low as £0.51 to £5.19, these Super Hose clamps with multi-spot welds are highly durable and user-friendly.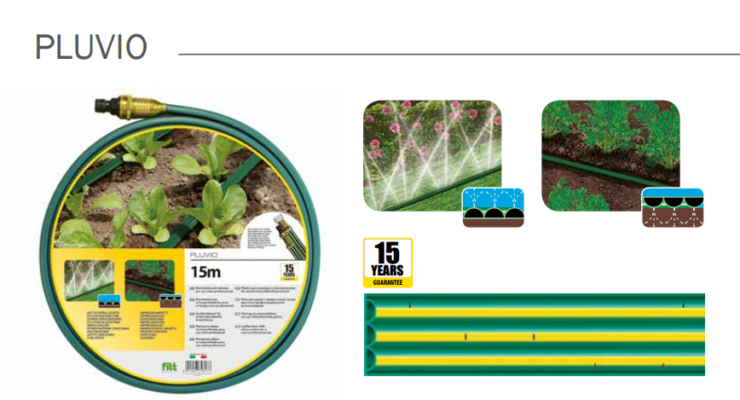 PLUVIO: Spray Hose Male Click Fitting: It guarantees uniform nebulized rainy irrigation and can be used for both spraying and soaking methods. Ranges between £15.48 – £21.26, it allows easy connection to an existing garden hose.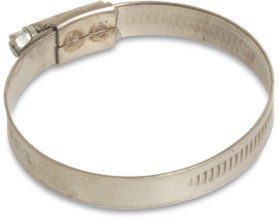 Hose Clip: Worm Drive Complete Stainless Steel 304 Aisi 300 – 12mm: As low as £0.53 to £1.93, this worm drive complete stainless steel clamps is very durable and can be quickly installed.  Our complete hose clips and clamps can be viewed at https://www.irrigationuk.com/product-category/water-hoses-clips/
is working towards all kind of hose clips, irrigation services, garden irrigation systems, water filtration systems in the UK, hence working closely with the recognized brands and distributor. Installing our systems and using its controllers are efficient and user-friendly.  If you are considering purchasing a wide range of durable and cost-effective hose clips, contact our technical team and they will assist you accordingly.
With 25 years of Technical experience, our highly efficient and experienced Team is available to resolve all kinds of hose clips sorting, and or water tank installation. You can contact us from 8 am to 8 pm, Monday to Saturday and could book an appointment if you want to discuss the best hose clip types with an expert. Our highly competent Team and Friendly Technical advisor will serve you till you are satisfied.