A valve is a device or tool that controls the passage of fluid or air. It regulates and or controls the flow by opening and closing it. The fluid flows in one direction from higher to lower pressure. Since the valves are made up of varied materials for the durability, we will see the function and durability of Brass Ball Valve.
Ball valve's ease of use and adaptability are the core reason for its extensive industrial use. There are many materials that are used for the valve's construction. The importance of its usage in both domestic and industrial use cannot be ignored, because it is impossible to continue the flow of fluid or gases without it. Therefore, if you are planning to buy a durable hose fitting for your garden or farm field. we recommend to buy hose click fittings in a brass material due to its durability.
At Irrigation UK it is available in £9.10.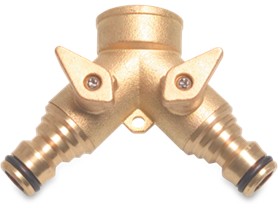 The Brass Ball Valve Lever is an excellent choice for multiple usages and is user- friendly. Available in an affordable price ranges of £3.00 – £26.30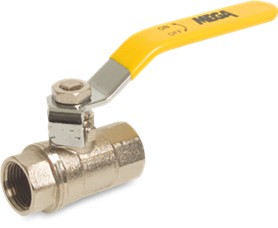 Having an antique Brass Valve installation in your garden would give an edge to its beauty. In just £19.99 your garden's beauty would be further enhanced.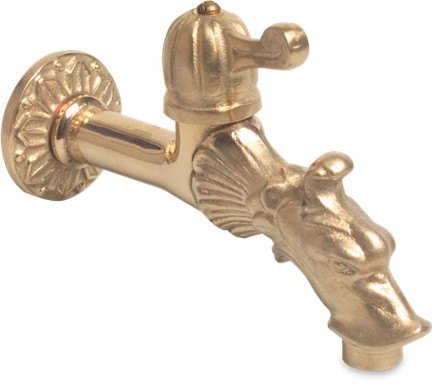 Irrigation UK is working closely with the recognized brands and distributors to serve its customers better. For domestic or industrial use, do not hesitate to contact our technical team for complete guidance on the types of valves and its installation.
With 25 years of Technical experience, the highly efficient and experienced 
Team is available to give an expert advice for any of your irrigation queries. Contact us from 8 am to 8 pm, Monday through Saturday and book an appointment to discuss your query. Our highly competent Team and Friendly Technical advisor will serve you till you are satisfied.