Water is life. We get it easily in our house or offices, but its 24/7 supply is only possible due to the powerful Water Pumping System; having a system is the only reliable way to distribute it.
The Water Pumping System is a basic and practical method.  It is far better than lifting it in a hand-held bucket and delivering it to the desired location. Whether it is drawn from the river, ponds for purification, irrigation all this exercise need a powerful system. Every industry, business or household is always dependent on water.  If you or your business needs water evacuation from the swimming pool or needs usage in the farm field or for the livestock, a powerful and durable pumping system does it all.
For transferring the water and or emptying tanks, Foras Pressure Booster set Irrigation Systems Domestic water suppIy improve Water Pressure Stainless Steel in £357.76 is one of the best choices. To know more about the variety of the water pumping system an expert's advice is recommended.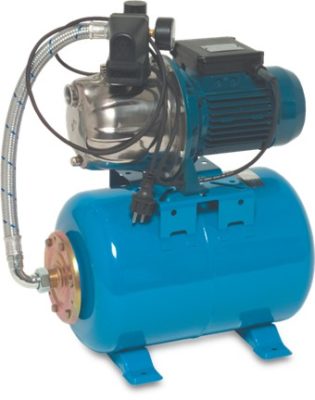 Sta-Rite Pool pump IntelliFlo type SW5P6R VSD Pumping Equipment UK in £1,399.99 is worth investing for a longer time. With a transparent cover and quick lock, it has become one of the reliable pumping systems for the pools.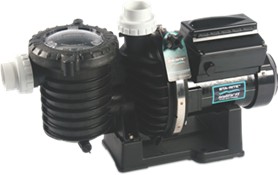 With the Water Pumping Systems UK, Irrigation UK is working closely with the recognized brands and distributor to serve its customers better. Do not hesitate to contact our technical team for complete guidance.
With 25 years of Technical experience, the highly efficient and experienced
Team is available to give an expert advice for any of your irrigation queries. Contact us from 8 am to 8 pm, Monday through Saturday and book an appointment to discuss your query. Our highly competent Team and Friendly Technical advisor will serve you till you are satisfied.